Greetings from Us at Little Flower Pot & Gifts
Many of you might want to know more about flowers. So, in this first posting, we are going to share with you girls (and guys!) the meaning of flowers in alphabetical order..
A
APPLE BLOSSOM - Preference, Better Things to Come, Good Fortune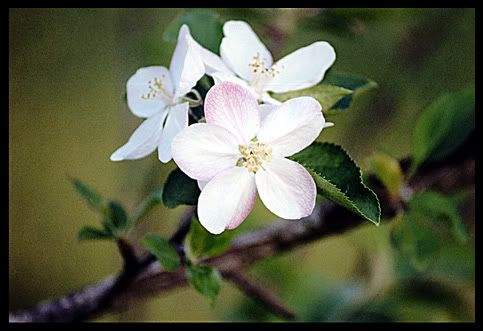 ARBUTUS - Thee Only Do I Love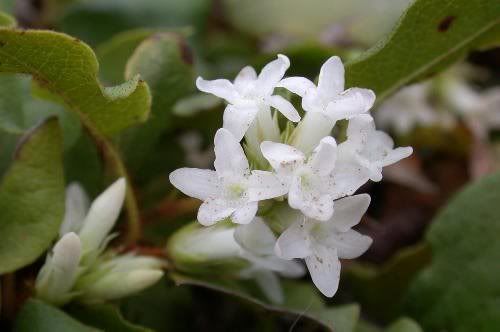 ARUM - Ardor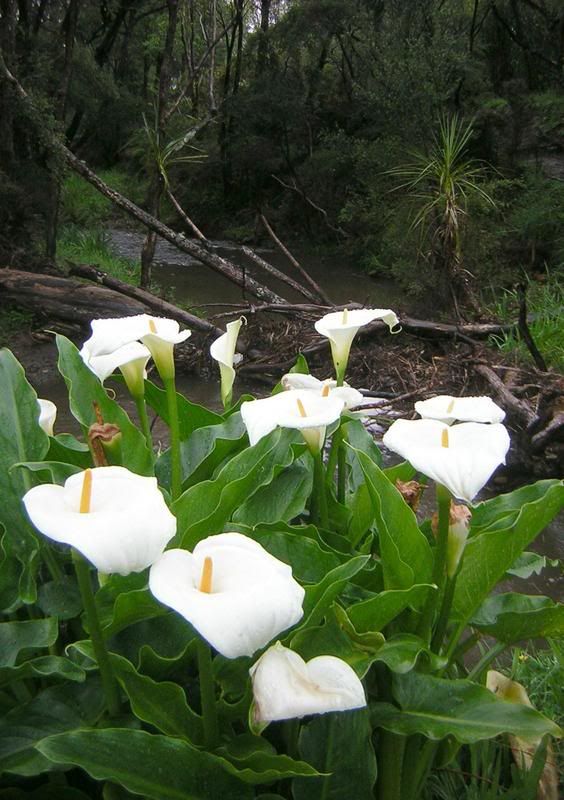 ASPARAGUS FERN - Fascination
ASPHODEL - My Regrets Follow You to the Grave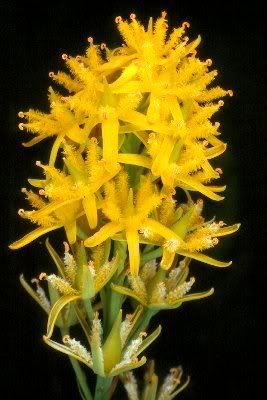 ASTER - Symbol of Love, Daintiness, Talisman of Love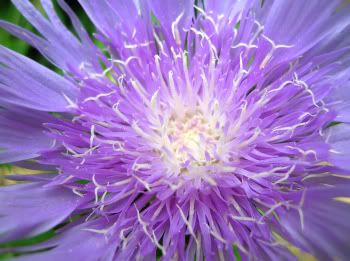 AZALEA - Take Care, Temperance, Fragile, Passion, Chinese Symbols of Womanhood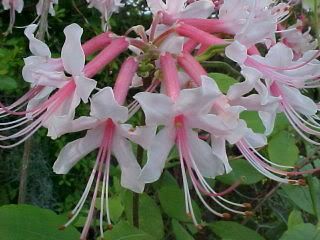 and i found this simple but oh-so-beautiful wedding cake. the flower on the cake is arum lily
getting some ideas for your wedding? how about 'arum lily theme' for your Big-day?
at Little Flower Pot and Gifts, nothing is impossible.. contact us now!